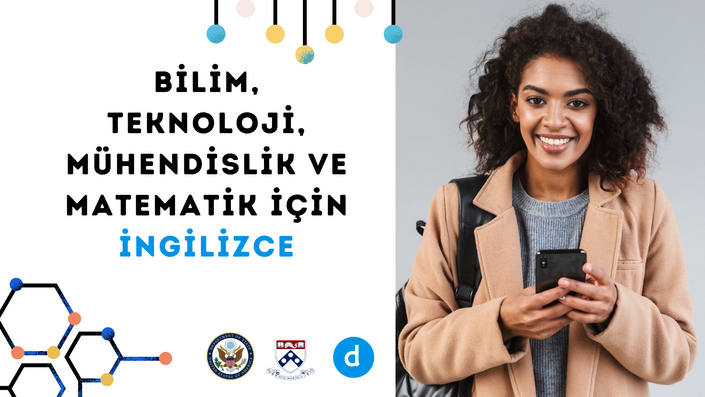 Bilim, Teknoloji, Mühendislik ve Matematik için İngilizce
STEM alanı için hazırlanmış özel müfredat
UPenn tarafından oluşturulan ve ABD Dışişleri Bakanlığı Eğitim ve Kültürel İşler Bürosu, İngilizce Dil Programları Ofisi tarafından desteklenen bir kurs olan Bilim, Teknoloji, Mühendislik ve Matematik için İngilizce'ye hoş geldiniz.
Bu kurs, pozitif bilimlerde İngilizce becerilerini geliştirmek isteyen, ana dili İngilizce olmayan kişiler için tasarlanmıştır. Bu kursta, bilimsel çalışmanın en yenilikçi alanlarından bazılarını keşfederken, topluluğunuzda bilimsel bilgileri paylaşmak için gereken kelime dağarcığınızı ve dil becerilerinizi geliştireceksiniz. 1. ünitede, metinleri nasıl önizleyeceğinizi ve küresel ısınma ve iklim değişikliği hakkında konuşurken karşılaştırma yapmak için kullanılan dilin bazılarını nasıl uygulayacağınızı öğreneceksiniz. Ünite 2'de, iklim değişikliğinin kimyasını ve sebep-sonuç dilini inceleyeceksiniz. Ünite 3'te, İklim Değişikliğinin bazı etkileri ve bu etkileri tanımlamak için kullanılan dil hakkında bilgi edineceksiniz. Ünite 4'te, bazı yeni enerji sistemlerinin arkasındaki bilimi keşfetmenize yardımcı olabilecek okuma stratejilerini öğreneceksiniz. Son ünitede, kendi İngilizce araştırma becerilerinizi geliştirirken, iklim değişikliğini yavaşlatmaya yardımcı olan Nanoteknolojideki pratik gelişmeleri araştıracaksınız.
Derslerin çoğu İngilizce olduğu için, adayların B1 düzeyinde İngilizceye sahip olmaları tavsiye edilmektedir. Verilen ekstra okuma parçalarının Türkçe analizleri Dijital Dil Okulu eğitmenleri tarafından yapılmıştır.
Ders Müfredatı
Introduction to the Course and Unit
Kilidin açılmasına gün
gün kayıt olduktan sonra
What is Climate Change?
Kilidin açılmasına gün
gün kayıt olduktan sonra
Eğitmeniniz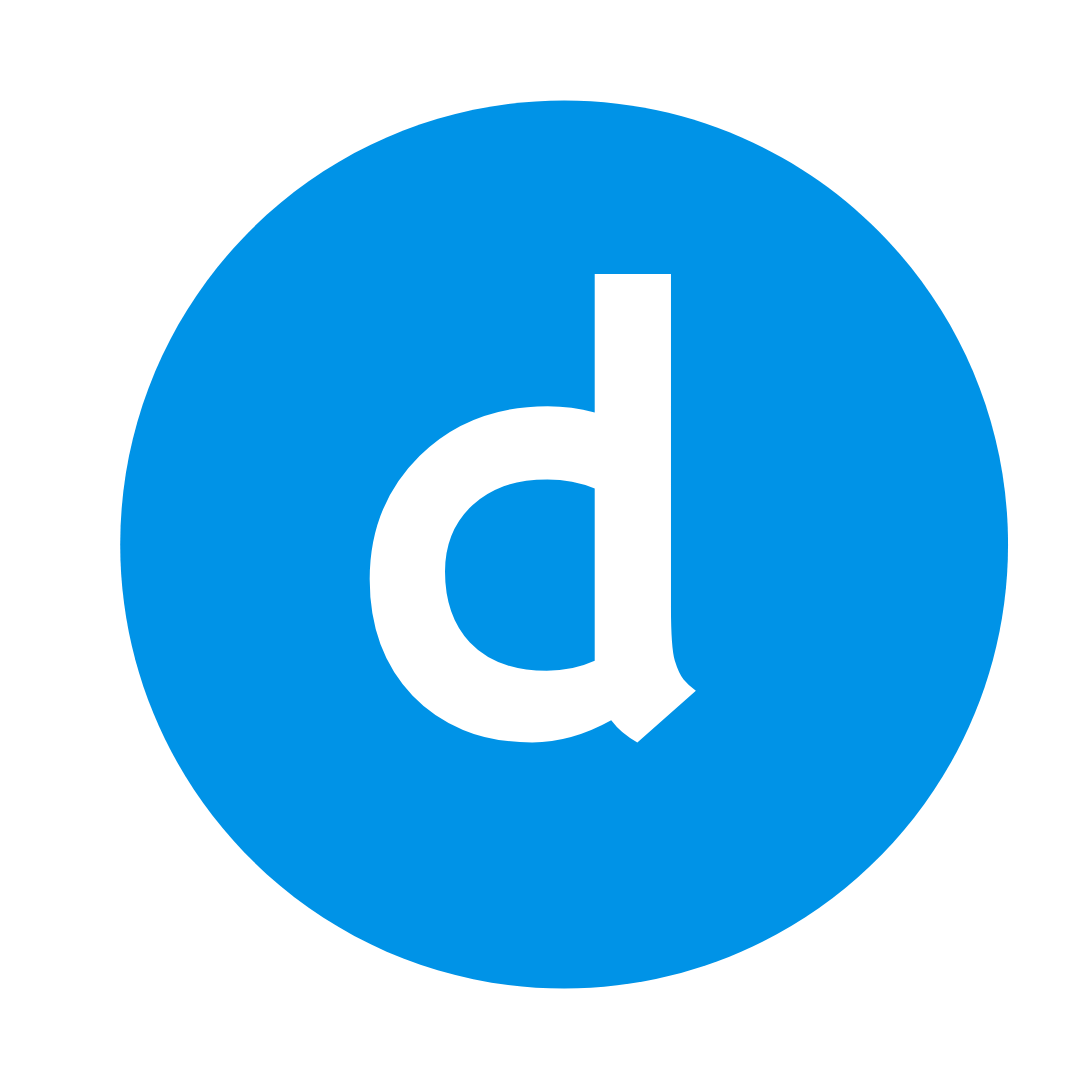 Dijital Dil Okulu, alanında 15 yıla yakın tecrübeye sahip, Voscreen, Duolingo, Lingu gibi dünyanın önde gelen dil öğrenme uygulamalarına katkıda bulunmuş, Türkiye'nin en köklü eğitim kurumlarında ve şirketlerinde ders vermiş hocaları bünyesinde barındırmaktadır.
Genel İngilizce dışında Türkiye'de çok az eğitmenin verdiği Hukuk İngilizcesi, Girişimciler için İngilizce, Gazeteciler için İngilizce gibi pek çok özel alanda dersleri de yine bu eğitmenlerden alabilirsiniz.
Sıkça Sorulan Sorular
When does the course start and finish?
The course starts now and never ends! It is a completely self-paced online course - you decide when you start and when you finish.
How long do I have access to the course?
How does lifetime access sound? After enrolling, you have unlimited access to this course for as long as you like - across any and all devices you own.
What if I am unhappy with the course?
We would never want you to be unhappy! If you are unsatisfied with your purchase, contact us in the first 30 days and we will give you a full refund.