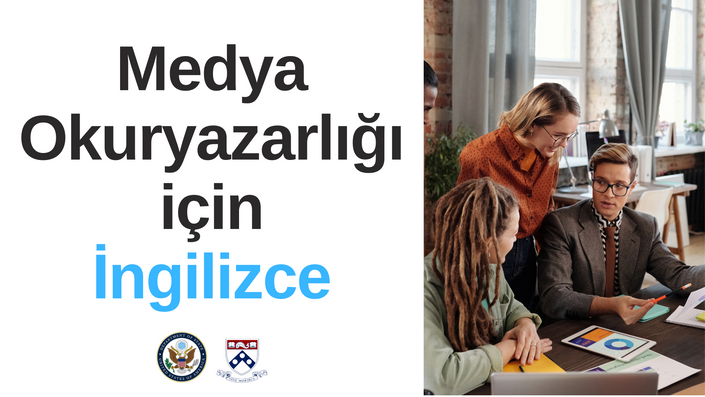 Medya Okuryazarlığı için İngilizce
Yaşadığımız dünyayı daha iyi anlamak için
UPenn tarafından oluşturulan ve ABD Dışişleri Bakanlığı Eğitim ve Kültürel İşler Bürosu, İngilizce Dil Programları Ofisi tarafından desteklenen bir kurs olan Medya Okuryazarlığı için İngilizce'ye hoş geldiniz.
Bu kurs, ABD medya okuryazarlığı hakkında daha fazla bilgi edinmek isteyen ana dili İngilizce olmayan kişiler için tasarlanmıştır. Bu kursta, gazeteler, dergiler, televizyon ve sosyal medya gibi farklı kitle iletişim araçlarını keşfedeceksiniz. Bu kurs aynı zamanda, kelime dağarcığınızı geliştirirken ve okuduklarınızı ve izlediklerinizi analiz etmek için gereken dil becerilerini verirken, medyanın hayatımızda oynadığı role dair daha geniş bir anlayış geliştirme fırsatı da verecektir. Bu kurstaki ilk ünite, medya okuryazarlığına bir giriş sağlayacak ve size kendi medya okuryazarlığı seviyenizi değerlendirme fırsatı verecektir. Ünite 2'de, medyadaki görüşlere karşı gerçekleri nasıl tanımlayacağınızı öğreneceksiniz. Dersin bir sonraki ünitesi sosyal medya ve geleneksel medya arasındaki farklara odaklanırken, 4. ünite toplumsal cinsiyet ve kimliğin medyada nasıl yer aldığına bakacaktır. Kursun son ünitesinde, artan medya okuryazarlığınızı, sosyal medyada sonuçlanacak bir final projesi ile göstereceksiniz.
Derslerin çoğu İngilizce olduğu için, adayların B1 düzeyinde İngilizceye sahip olmaları tavsiye edilmektedir. Verilen ekstra okuma parçalarının Türkçe analizleri Dijital Dil Okulu eğitmenleri tarafından yapılmıştır.
Ders Müfredatı
Introduction
Kilidin açılmasına gün
gün kayıt olduktan sonra
Media in Today's World
Kilidin açılmasına gün
gün kayıt olduktan sonra
Eğitmeniniz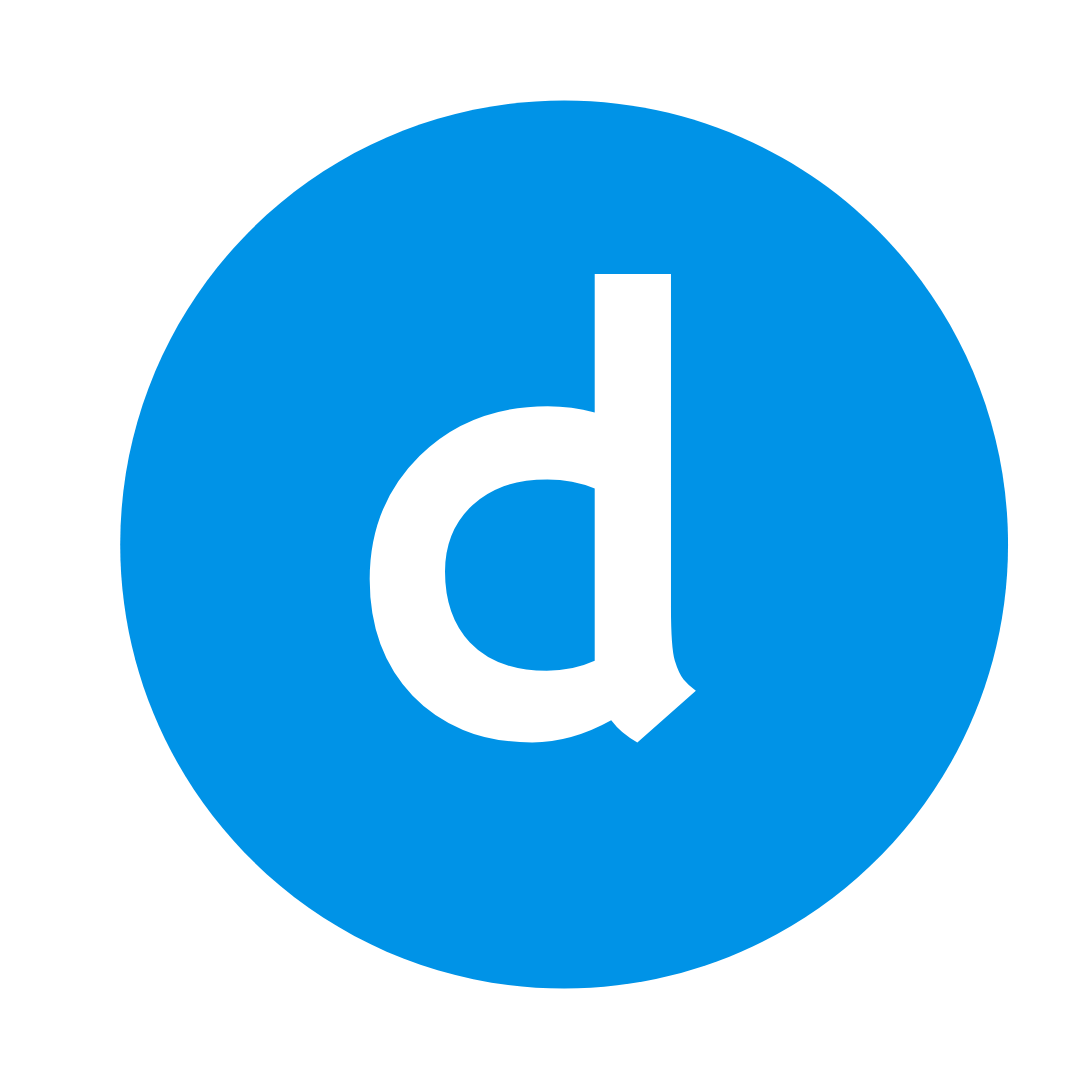 Dijital Dil Okulu, alanında 15 yıla yakın tecrübeye sahip, Voscreen, Duolingo, Lingu gibi dünyanın önde gelen dil öğrenme uygulamalarına katkıda bulunmuş, Türkiye'nin en köklü eğitim kurumlarında ve şirketlerinde ders vermiş hocaları bünyesinde barındırmaktadır.
Genel İngilizce dışında Türkiye'de çok az eğitmenin verdiği Hukuk İngilizcesi, Girişimciler için İngilizce, Gazeteciler için İngilizce gibi pek çok özel alanda dersleri de yine bu eğitmenlerden alabilirsiniz.
Sıkça Sorulan Sorular
When does the course start and finish?
The course starts now and never ends! It is a completely self-paced online course - you decide when you start and when you finish.
How long do I have access to the course?
How does lifetime access sound? After enrolling, you have unlimited access to this course for as long as you like - across any and all devices you own.
What if I am unhappy with the course?
We would never want you to be unhappy! If you are unsatisfied with your purchase, contact us in the first 30 days and we will give you a full refund.